Being a Spurs fan is definitely a rollercoaster. From the worst moments to the best, there is no doubt that Tottenham Hotspur...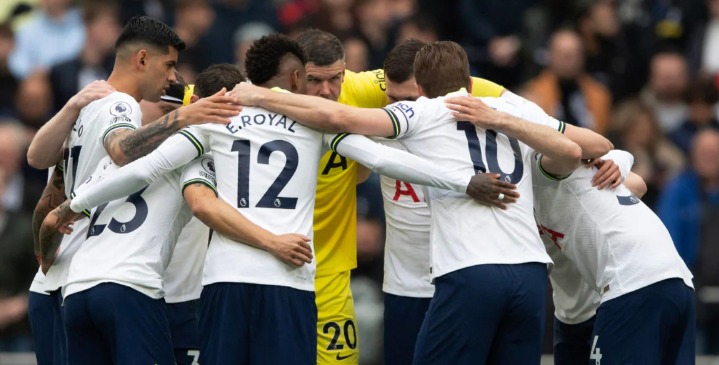 One of my oldest pleasures has been enjoying a modest flutter on sporting events. I began backing horses for fun as a...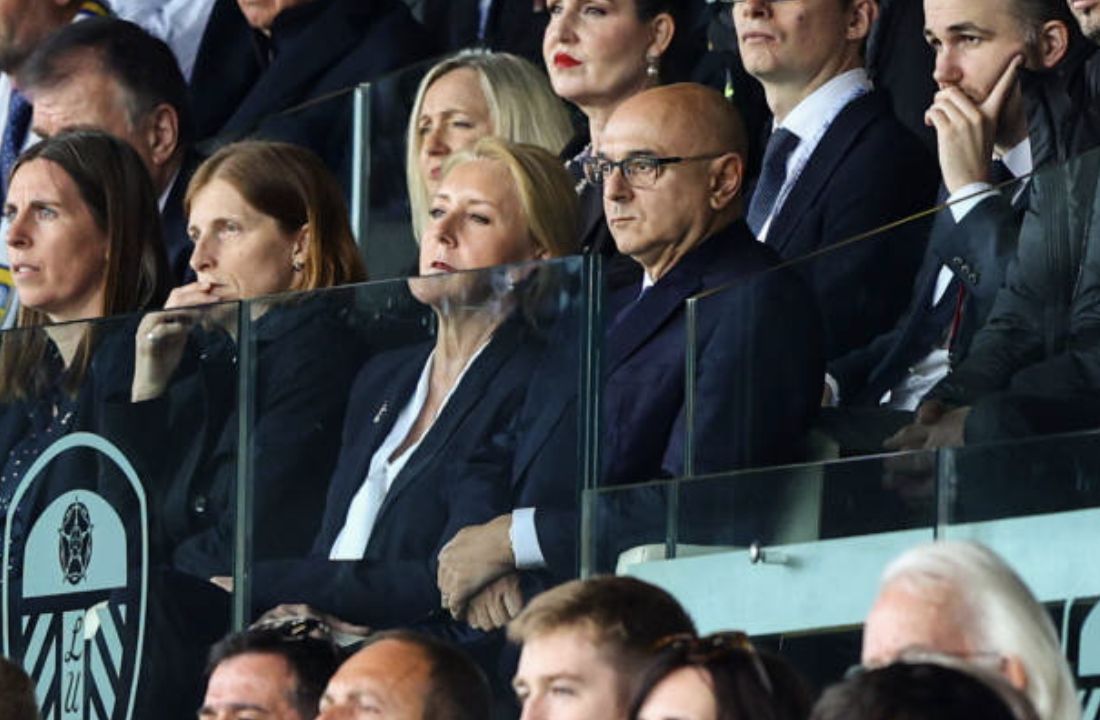 There will undoubtedly be some out there who will take issue with such a provocative headline. That's fine, you've been programmed to...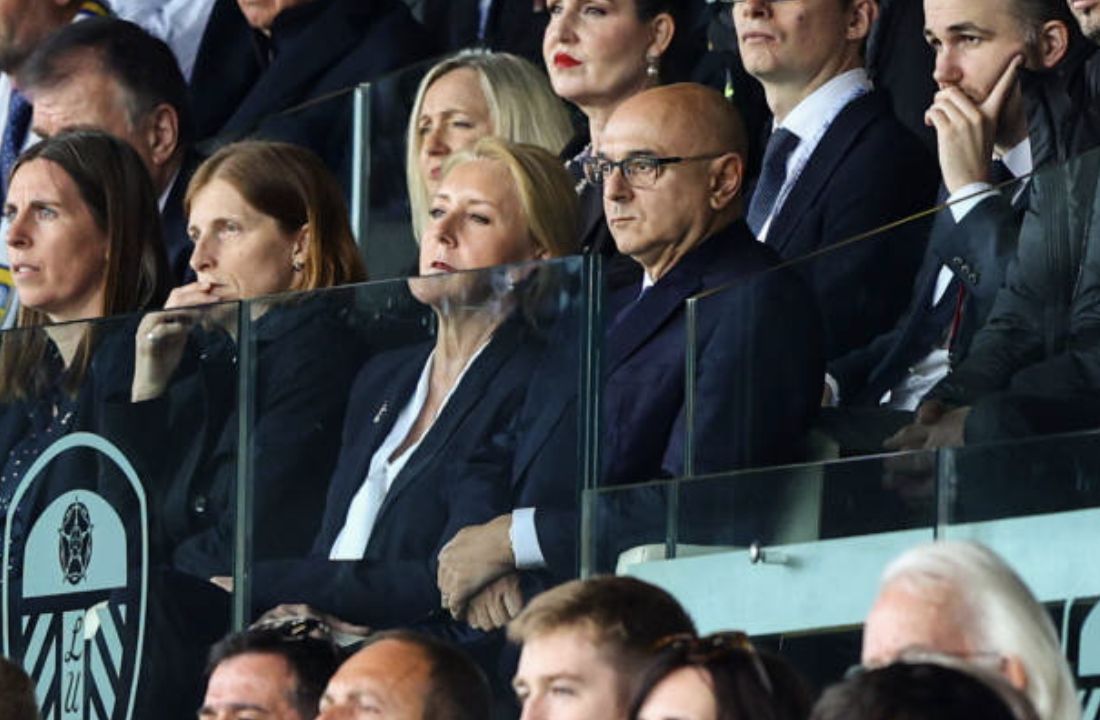 The 2022/23 Premier League season closes with a game that essentially sums up Tottenham's season, a decent win that was against a...