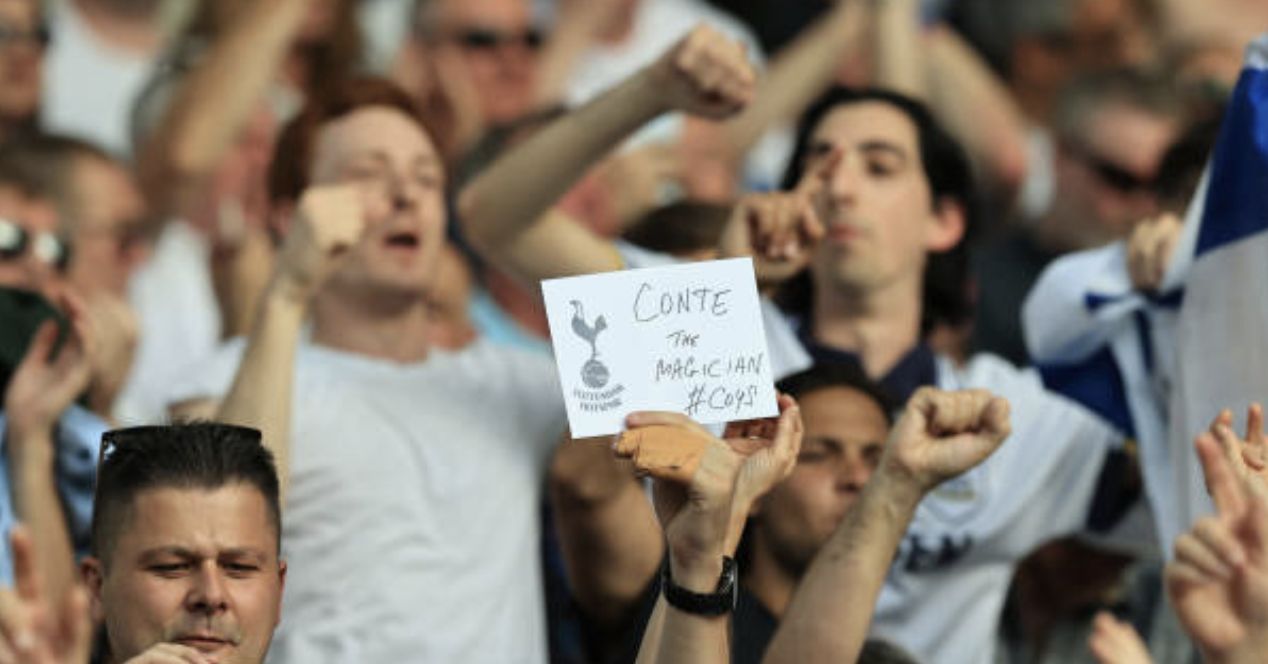 Two sublime assists… For a central midfielder, hitting 95% even if it were against an already relegated Norwich City, is impressive. To...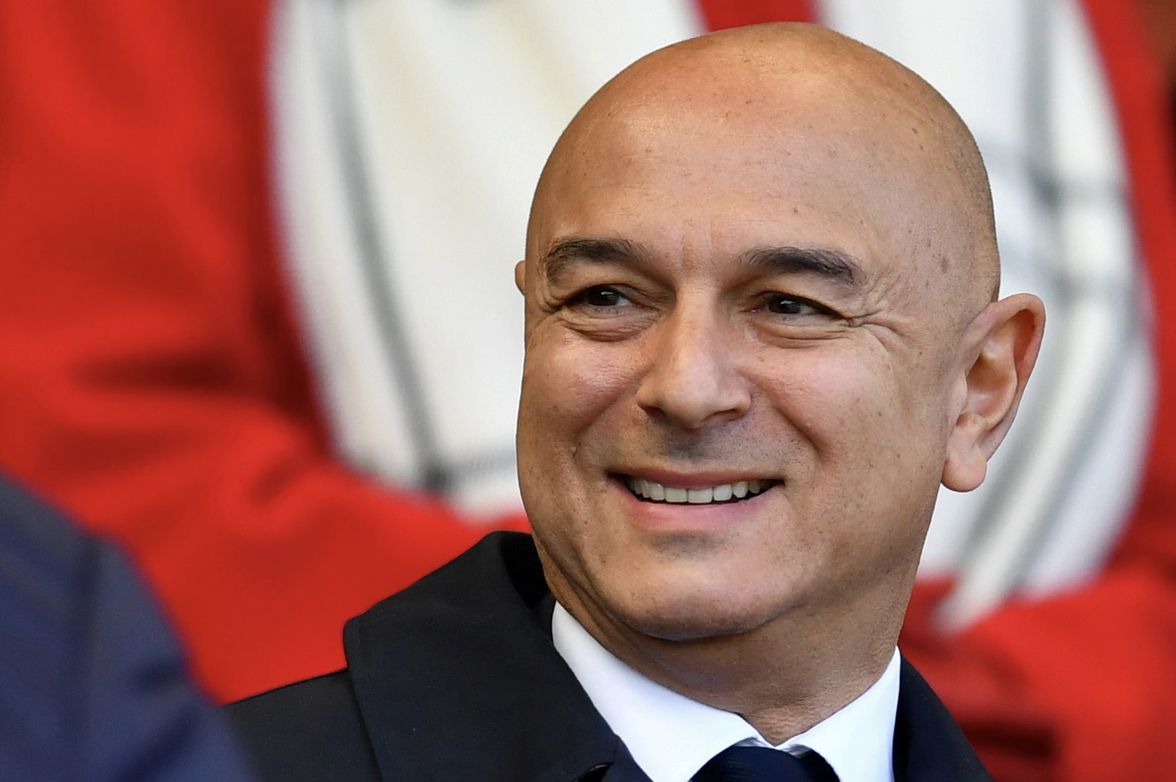 One look at this new BT Sport graphic tells us that, the path to the Champions League final has just become an...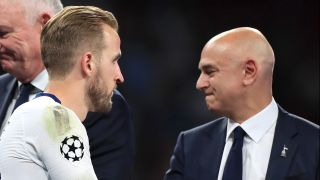 Tottenham needs a new coach and truth be told an even newer direction. The notion that Mauricio Pochettino's return would in some...