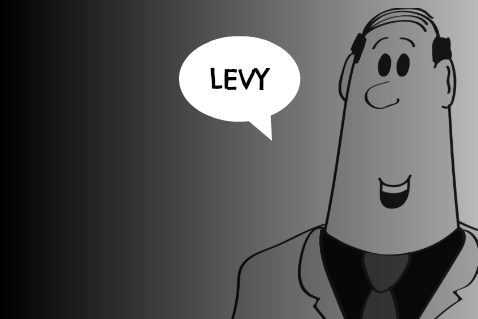 I have really seen no instance of the THFC financial model as being flawed. Revenues were higher and generation of revenue was...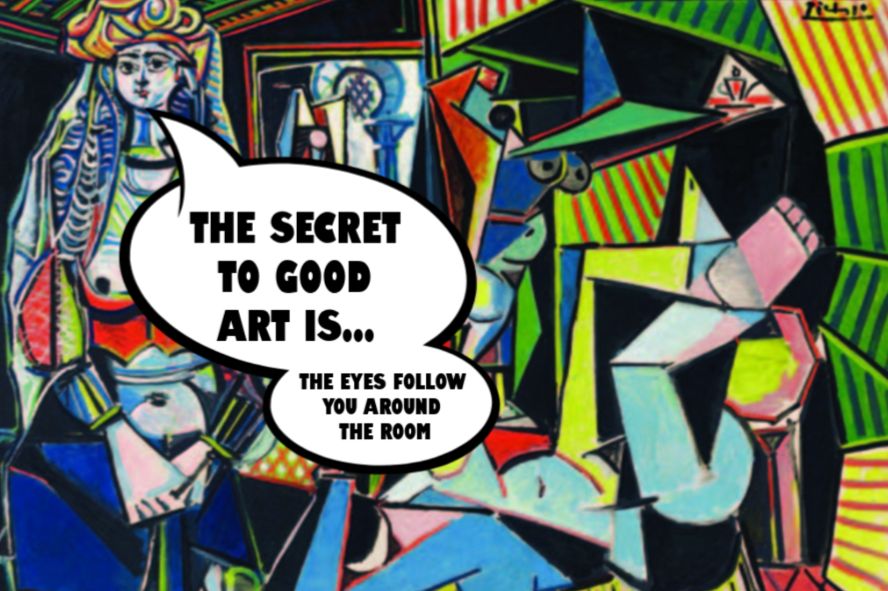 It looks as if a perhaps rather clumsy stunt to keep Harry Kane onside with the club may have horribly backfired. The...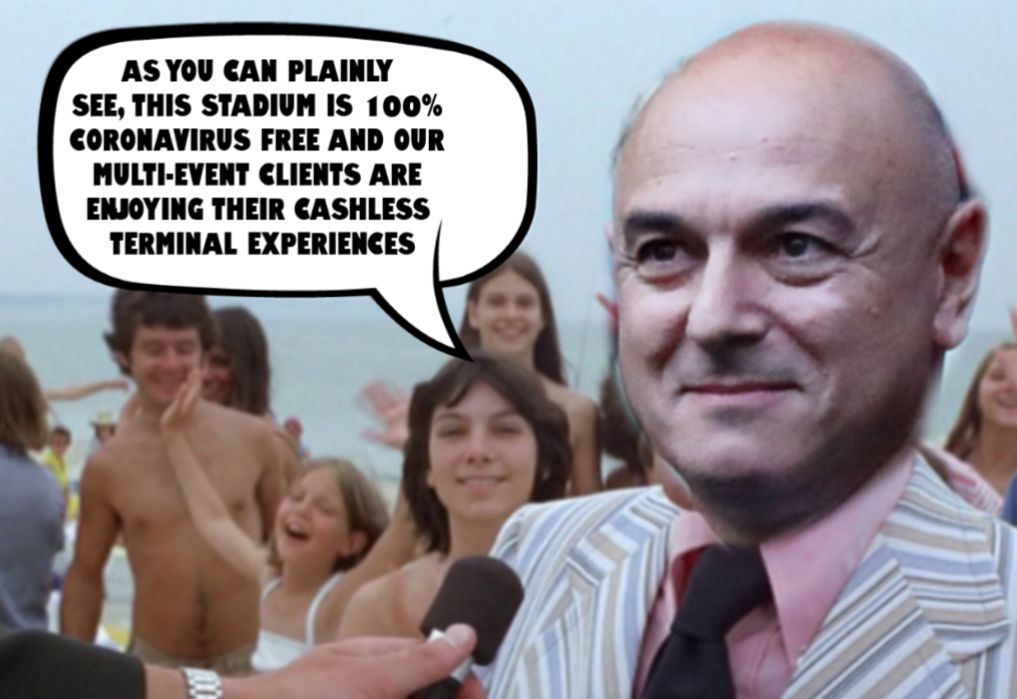 As reasons have come and gone and the "you've put your finger on it" brigade have run out of fingers, we're finally...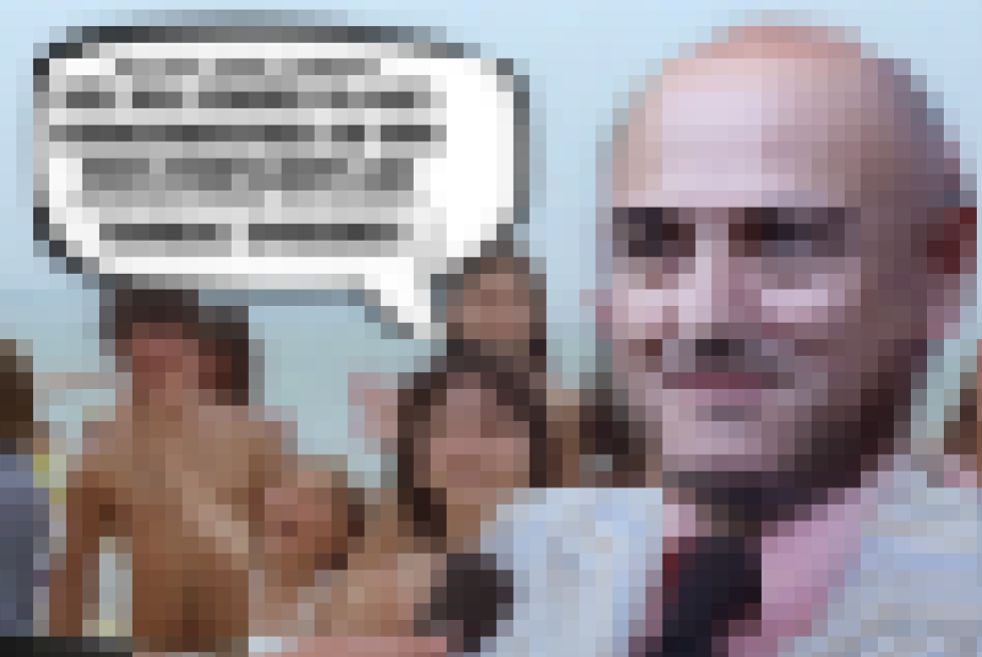 READ MORE Lloris & Kane destined to leave Spurs ? READ MORE Militao makes sense for Tottenham...