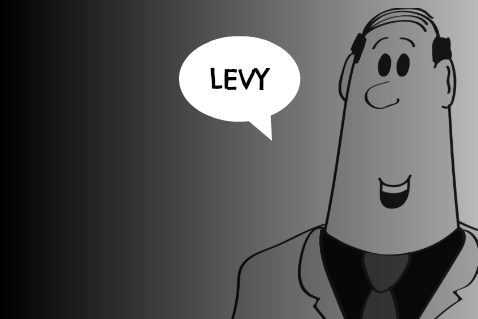 The news that the Fermilab particle accelerator has detected a mass anomaly in the W Bosun and indicates our whole physical understanding...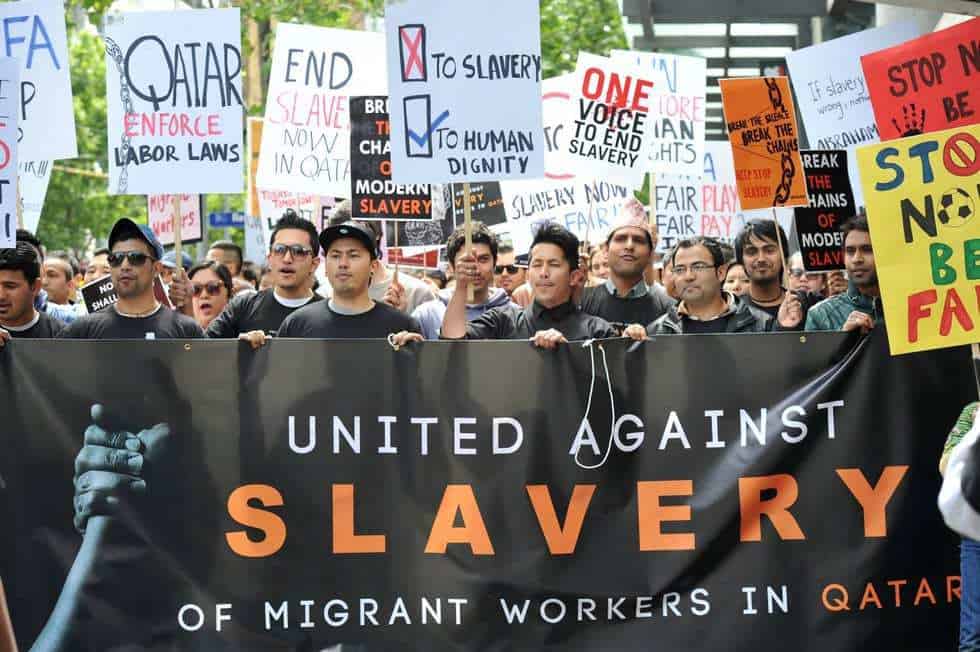 Football should always steer clear of politics, so the old dictum goes. However, are we seeing this stance change ? How far...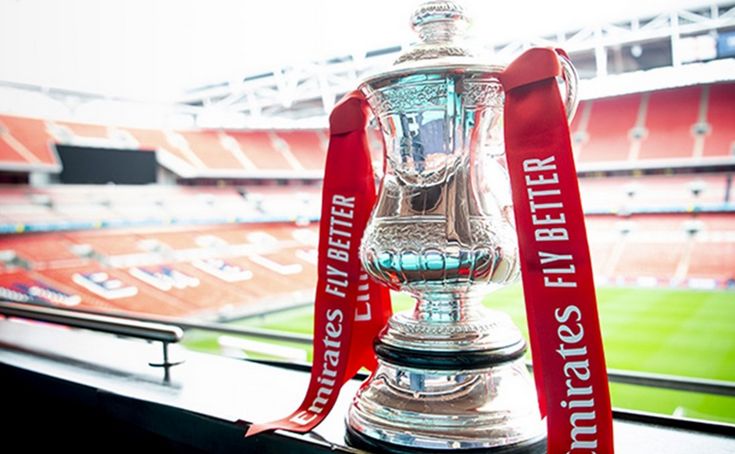 As Spurs supporters, we find it difficult to understand the consequences of bad management. Our club is managed like clockwork and is...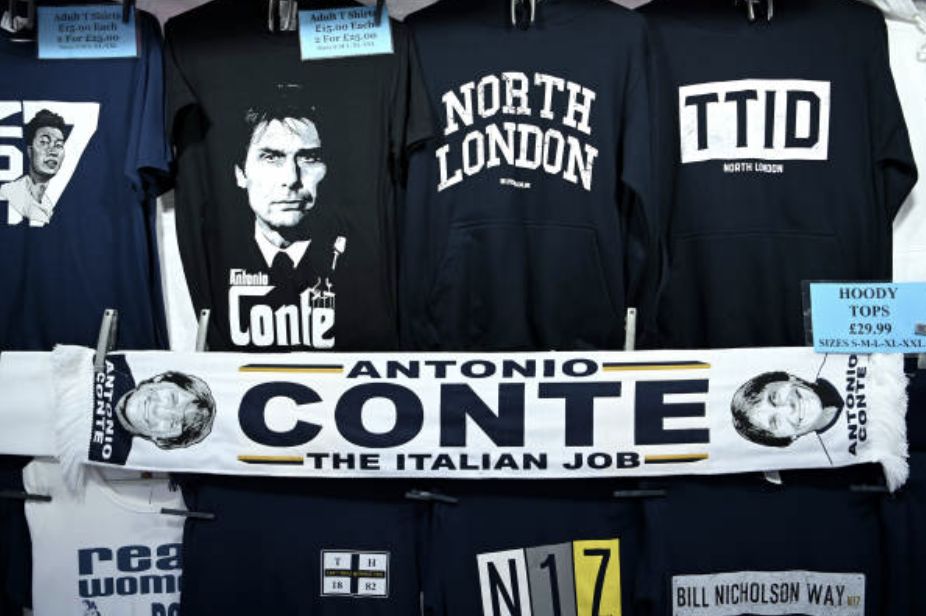 The only statistic which really counts is goal difference. Not brain surgery, not rocket science, the teams who score the most goals...