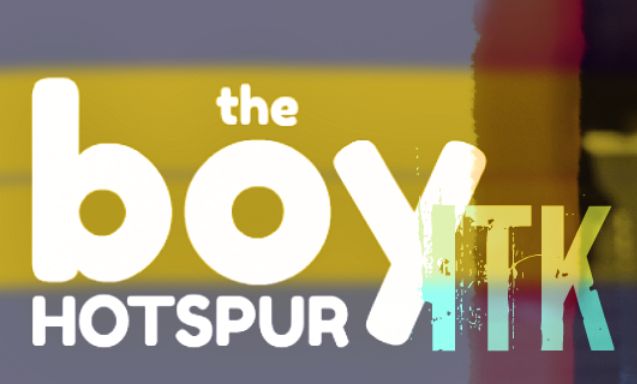 Great news for Spurs, as another body is removed from the payroll and another 'old hand' well past his best is finally...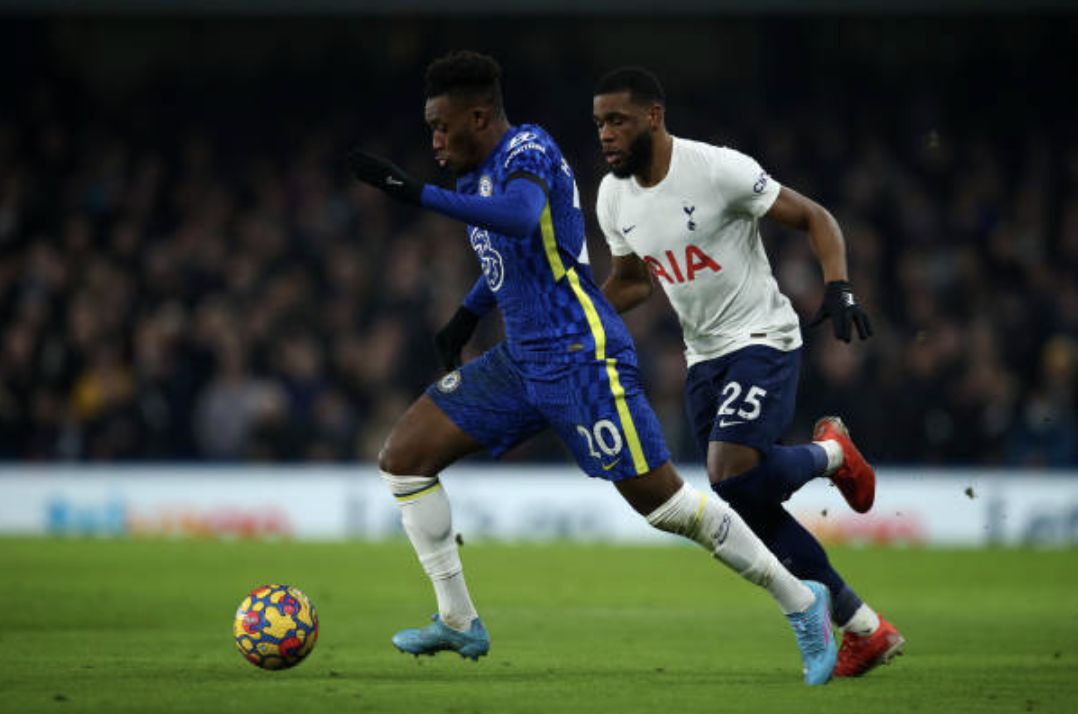 Above are all of Tanganga's passes. All 6 of them. There are players that are more involved who are on the park...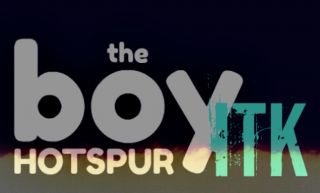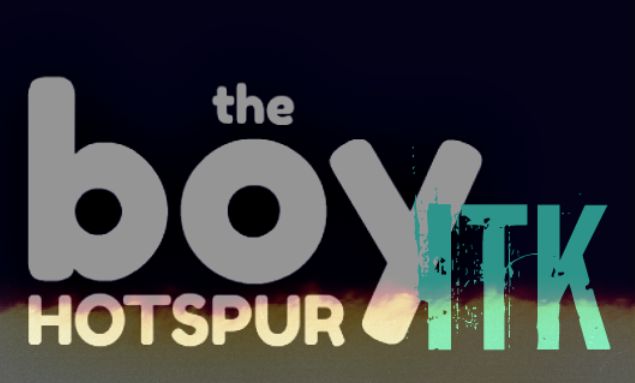 No punches pulled here, then, by this Reach Group product, which on a daily basis delights so many football fans. The media...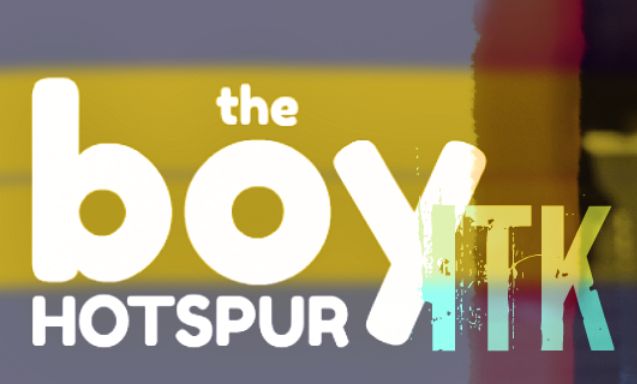 Conte's demeanour in his presser was decidedly off colour, in my view. A source close to the club understands that Tottenham is...