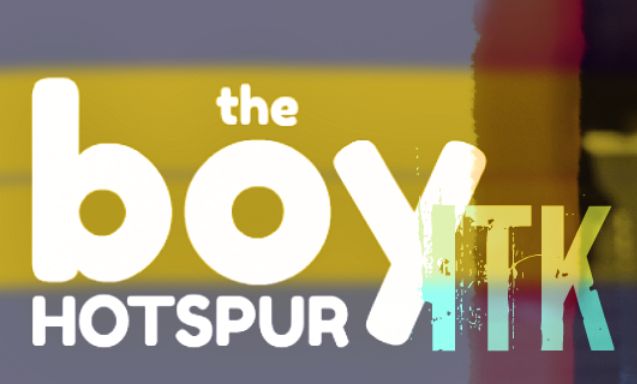 The mooted return of Christian Eriksen to Spurs is set to become an increasingly tortuous business and Football London last night published...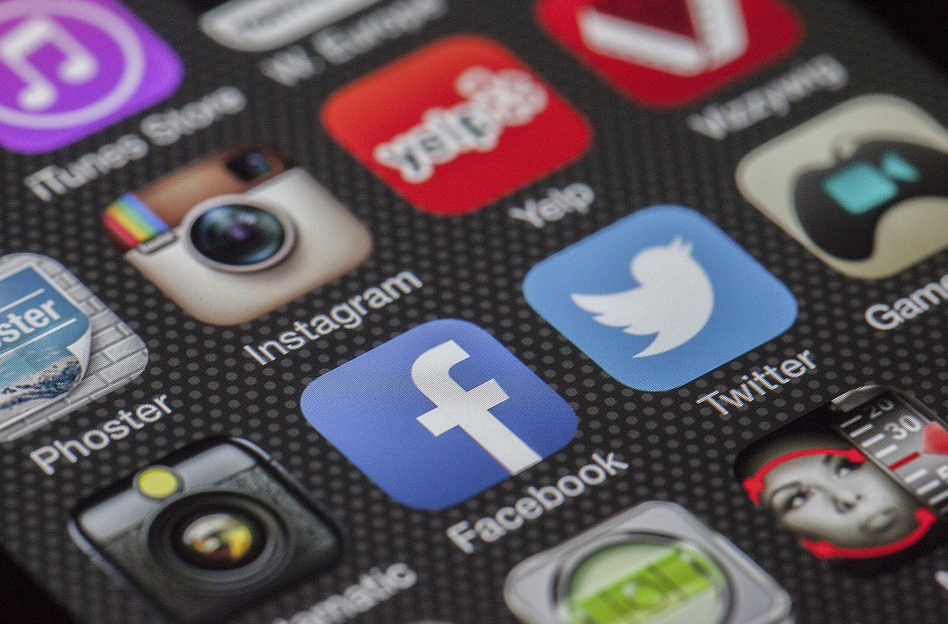 There appears to be a problem amongst some Spurs fans, whereby they have yet to quite grasp that you don't go back....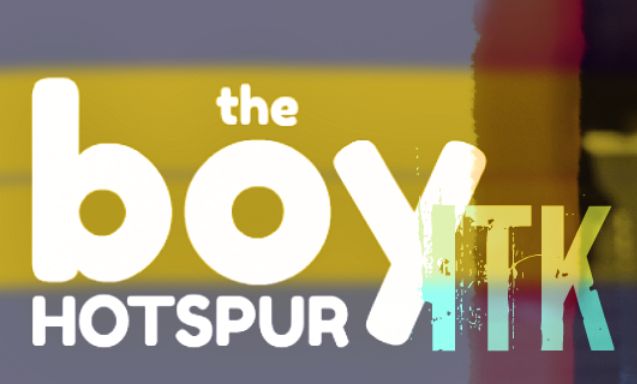 David Hytner for The Guardian isn't alone in believing the line coming out of Spurs right now, that the club haven't given...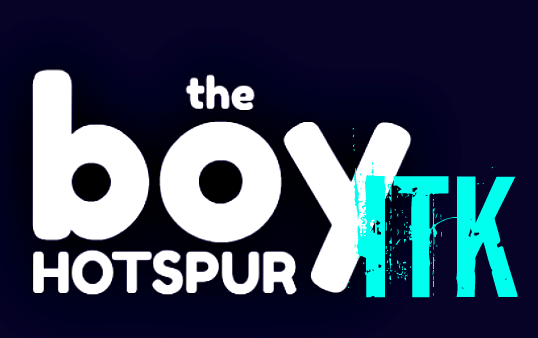 Watching Spurs eventually beat Royal Antwerp last night was mainly a frustrating business although there was a few light moments such as...