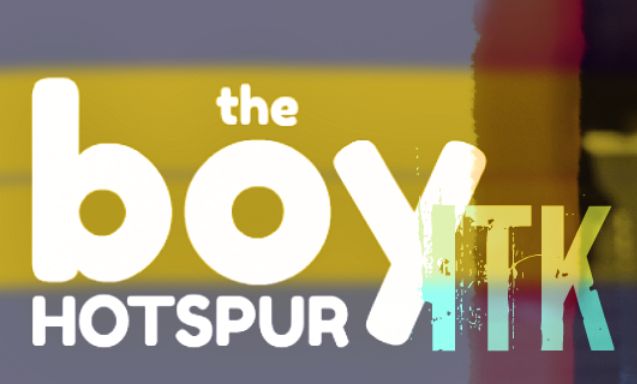 A new era of Spurs transfer activity is here and whilst I wouldn't want to use crazy language such as 'floodgates have...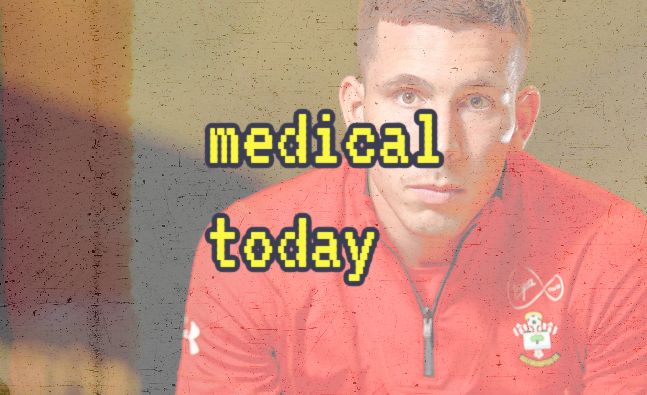 I take a view that Southampton Football Club and their friends in the press local to the club have behaved very poorly...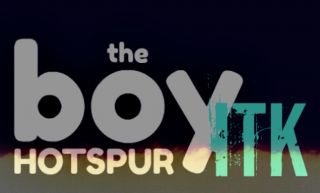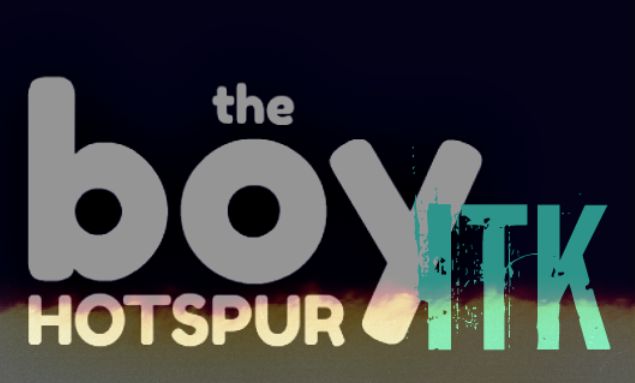 Oliver Skipp is a very solid young apprentice, one I am advised that quietly goes about his business, paying his dues, hoovering...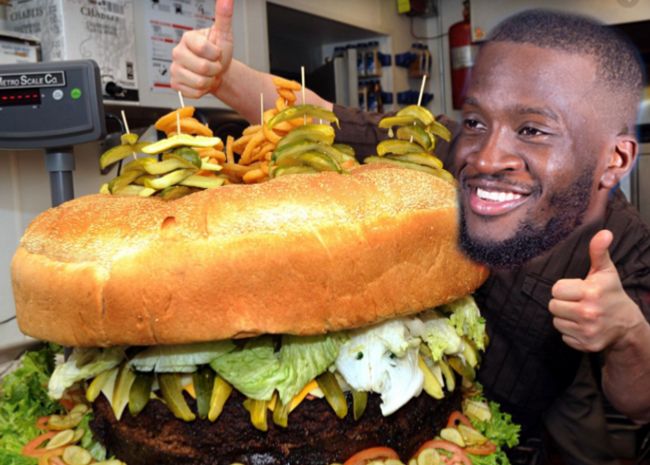 I am given to understand from a source close to Tottenham Hotspur Football Club that there are sinister forces at work in...