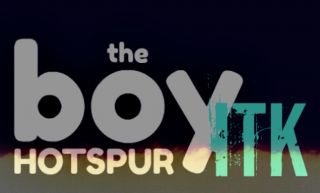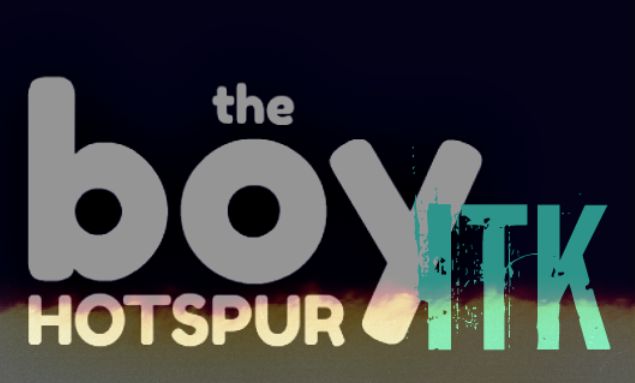 The next season at Spurs shaping up to be one of healing – at least that will be the narrative – opposed...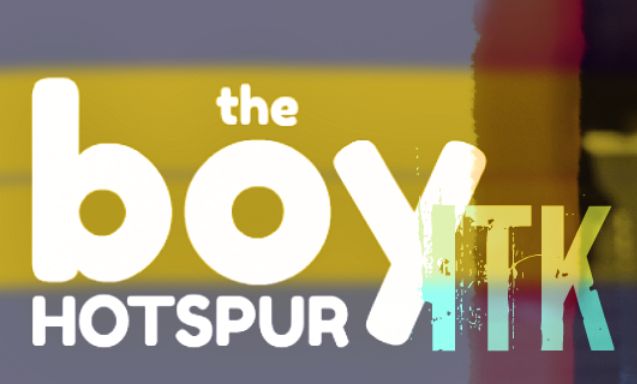 The mood inside Hotspur Way had been 'up and down' I am told, but since the loss to Dinamo Zagreb, the atmosphere...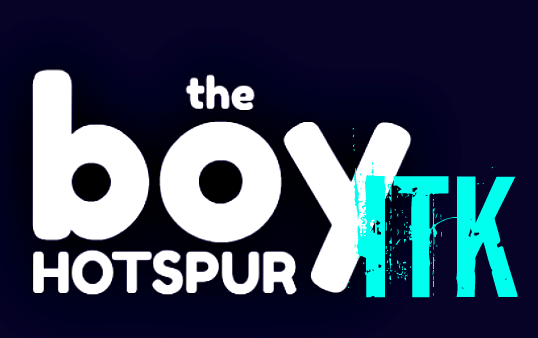 Jose was asked about dropped points when we were in front. His reply: That's what I'm not ready to discuss with you....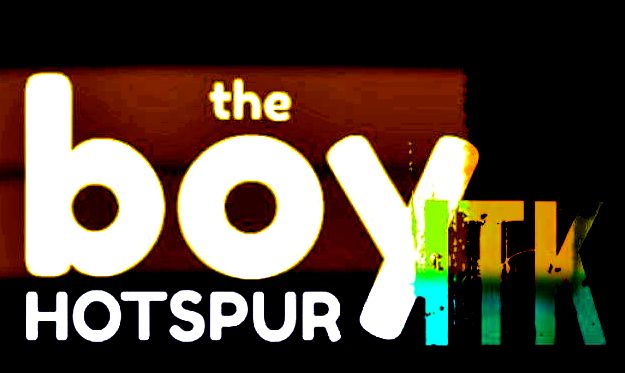 A source close to the club tells The Boy Hotspur that internally Spurs are in a bit of a muddle. One might...