T The notion that Simon Jordan is my home boy for numerous reasons is correct, and by the same token… you can...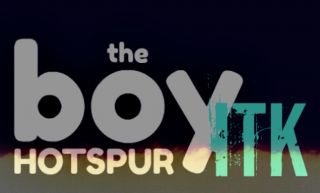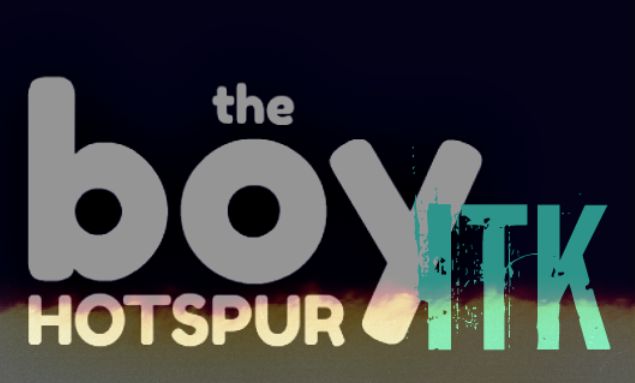 The next season at Spurs shaping up to be one of healing – at least that will be the narrative – opposed...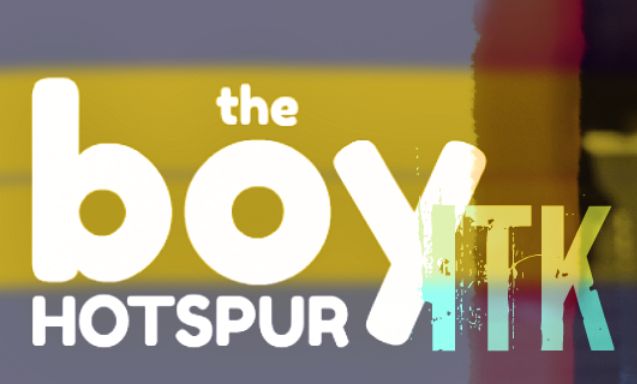 The mood inside Hotspur Way had been 'up and down' I am told, but since the loss to Dinamo Zagreb, the atmosphere...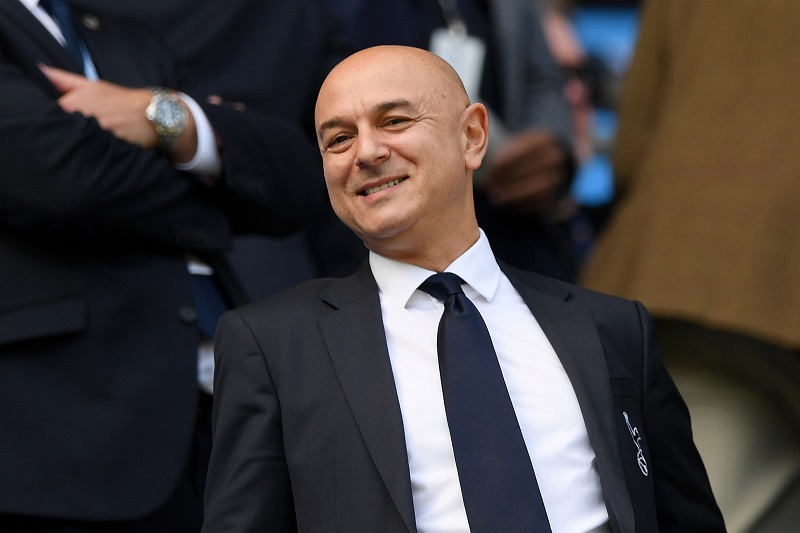 Having predicted this mess several years ago, it gives me no pleasure whatsoever, but I do feel justified in venting a little....