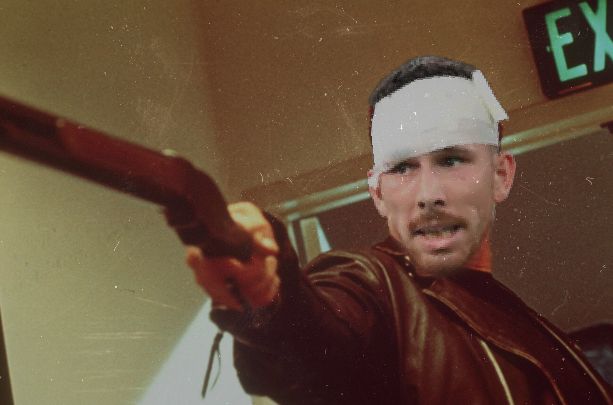 Pierre Hojbjerg is treading in the footsteps of Edgar Davids – seeing so many cards, he still thinks it's Christmas. The Dane...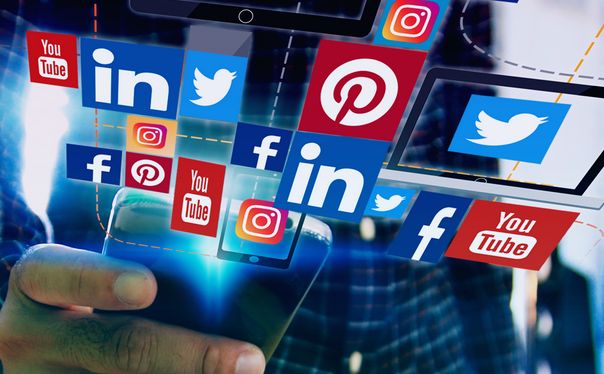 Thank you for all the love and support we've received in 2020, despite the extraordinary circumstances. Let's take a fresh and healthy...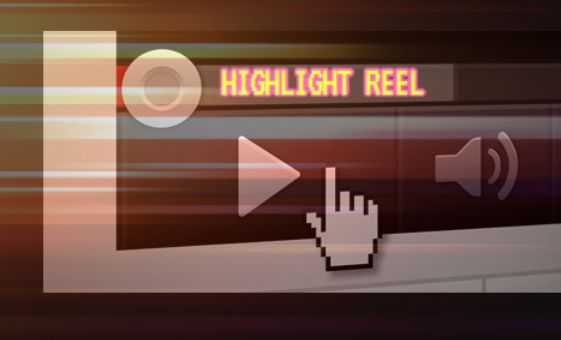 Norwich aren't having it all their own way at the moment, but the Canaries are, like everyone else, coping with the pressure...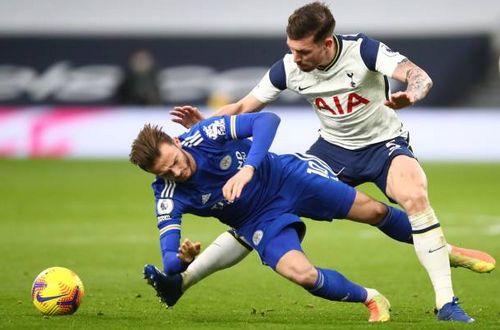 You'll forgive me for dwelling upon this aspect of Jose Mourinho's reign at Tottenham, but it resonates with me so much that...