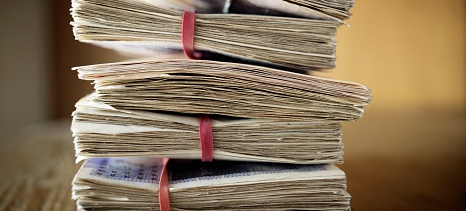 It never ends and it will never end. Of course, those that still blindly cheer anything that ENIC do will manage to...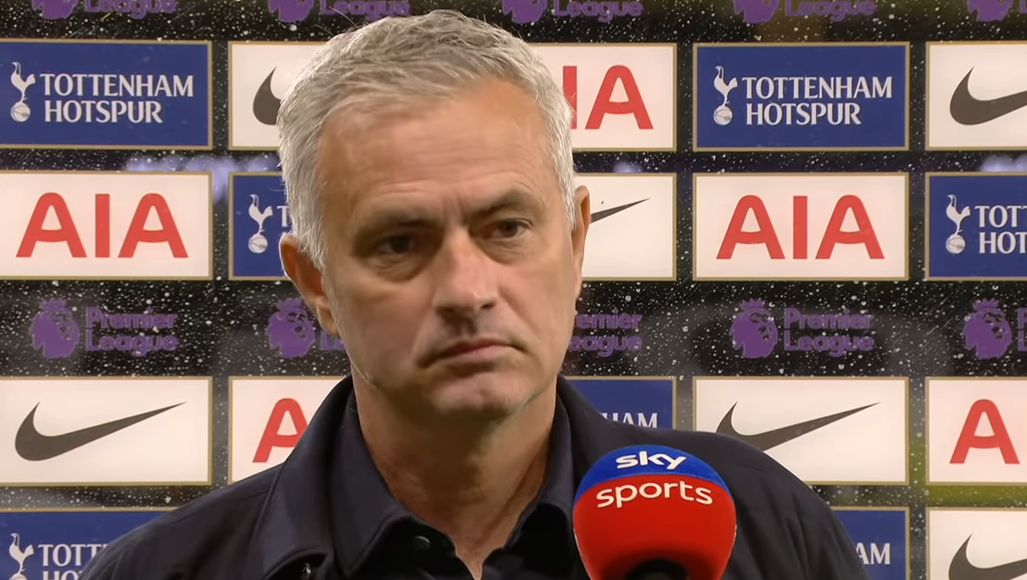 The Special One has failed to impress a number of Spurs fans, and it rapidly became my contention that these naysayers were...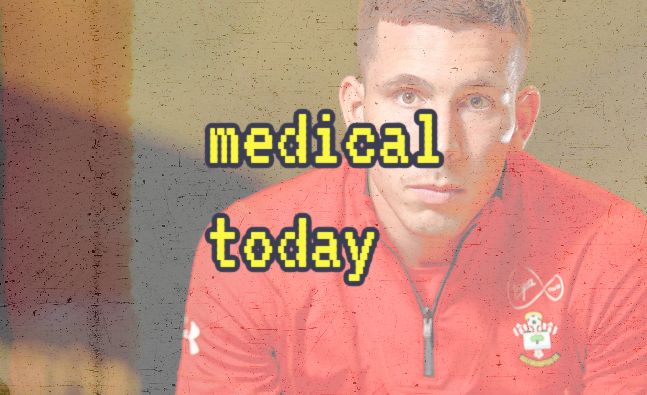 I take a view that Southampton Football Club and their friends in the press local to the club have behaved very poorly...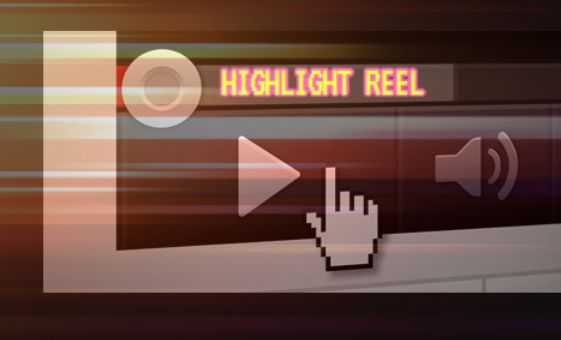 One named linked to Spurs for at least a year, is Youcef Atal. My understanding from a source close to the club...