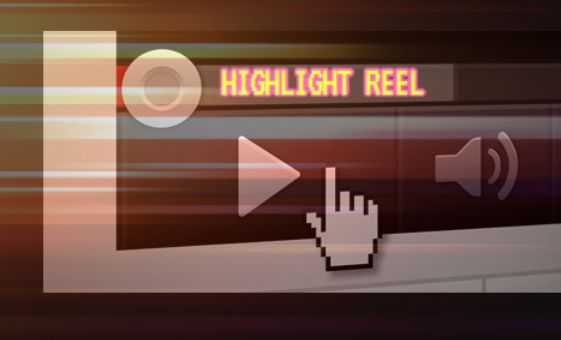 One named linked to Spurs for at least a year, is Youcef Atal. My understanding from a source close to the club...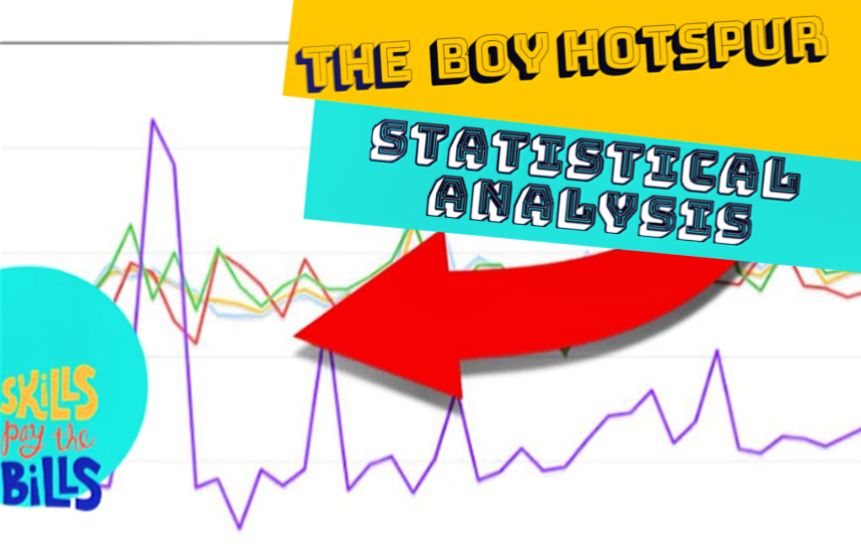 This is admittedly simplistic, and there are good many nuances to player which fail to get reflected in these head-to-head comparison, however,...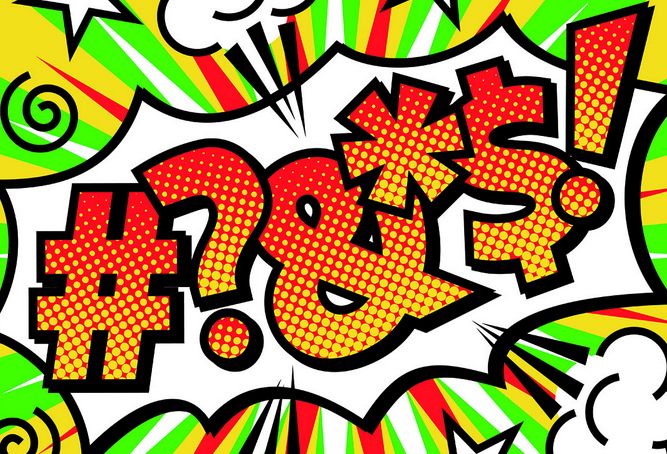 Few have come out of this transfer well. If a journalist is to report upon football matters, then they ought to either...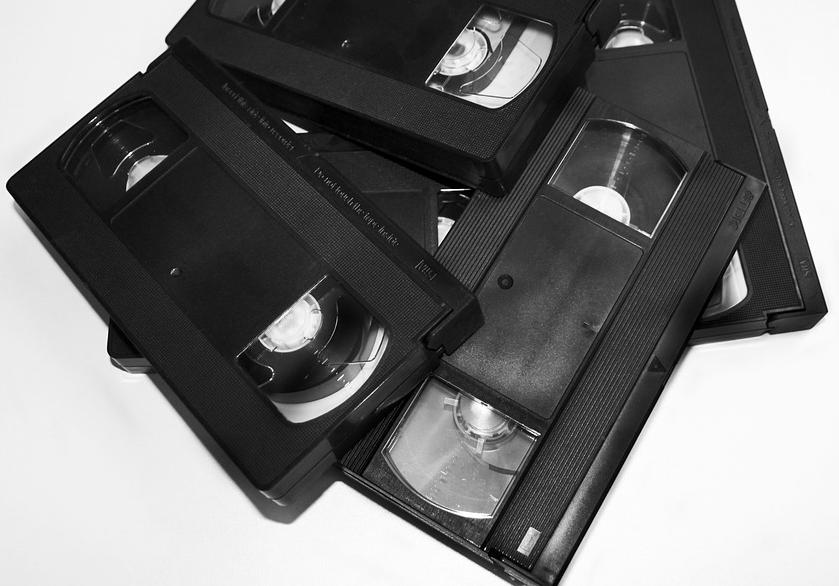 🤷‍♂️ Here's what the gaffer has had to say on today's news…#Millwall pic .twitter .com/YVdO8y5o1a — Millwall FC (@MillwallFC) August 1, 2020...