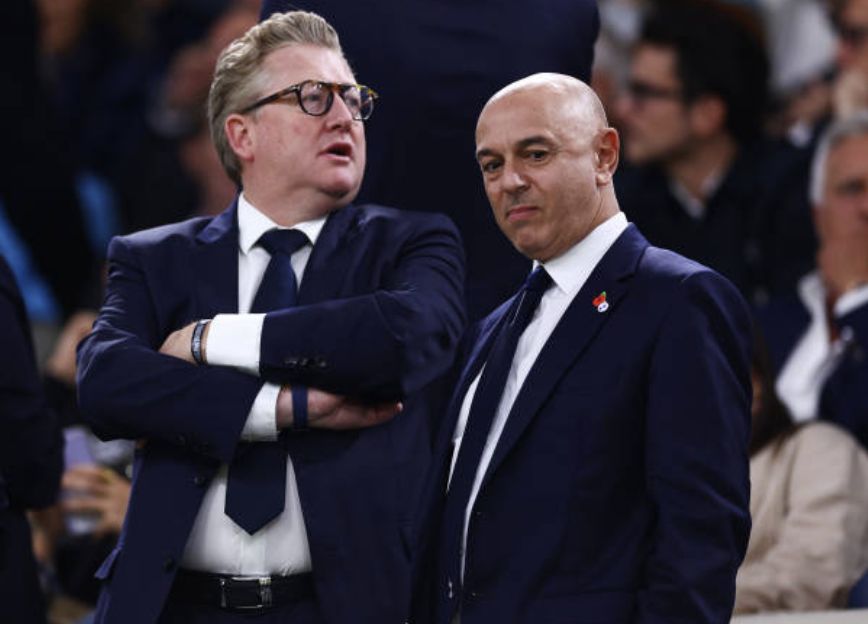 Tottenham's third manager since the slow demise of Mauricio Pochettino sounds as if he is going the same way as all others,...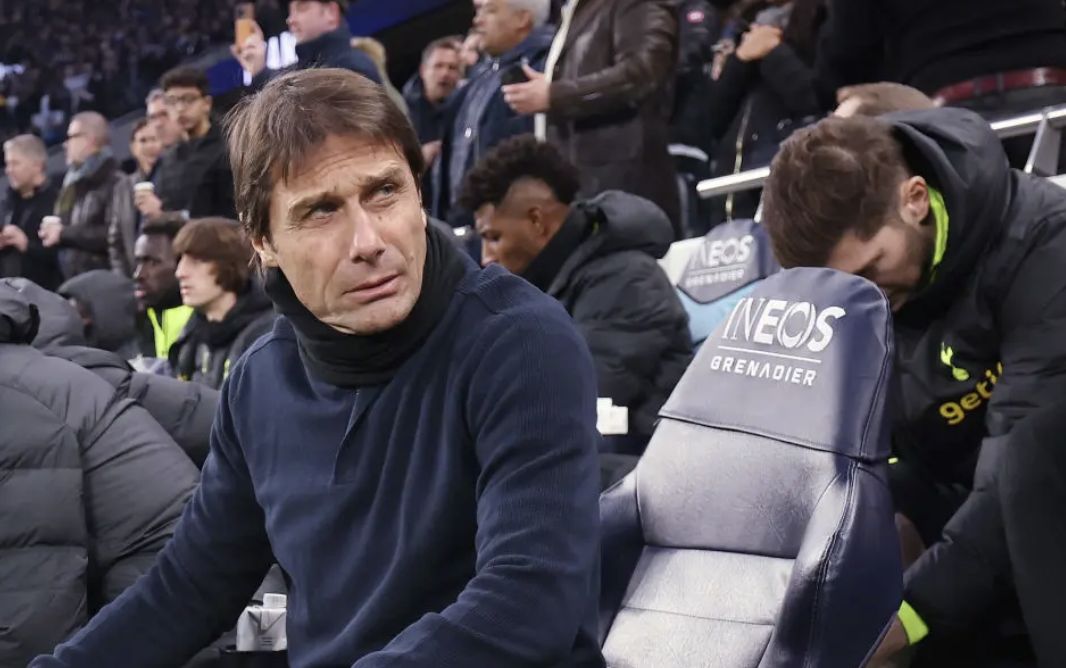 Are cracks appearing at Hotspur Way ? If these aren't cracks, then they'll do till the cracks get here. During today's Manchester...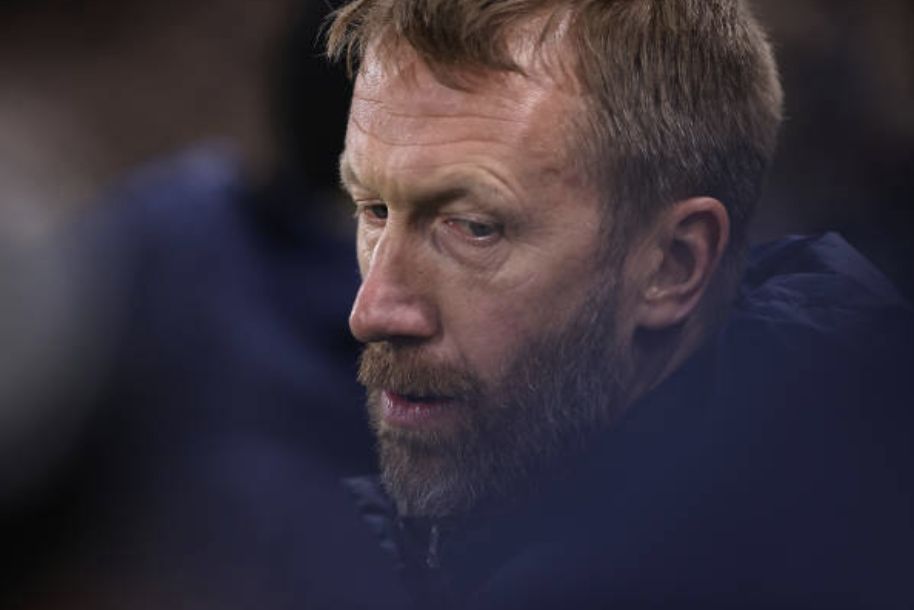 GRAHAM POTTER'S SACK RACE ODDS has been slashed to record lows, according to bookies. After watching his side suffer yet another defeat,...