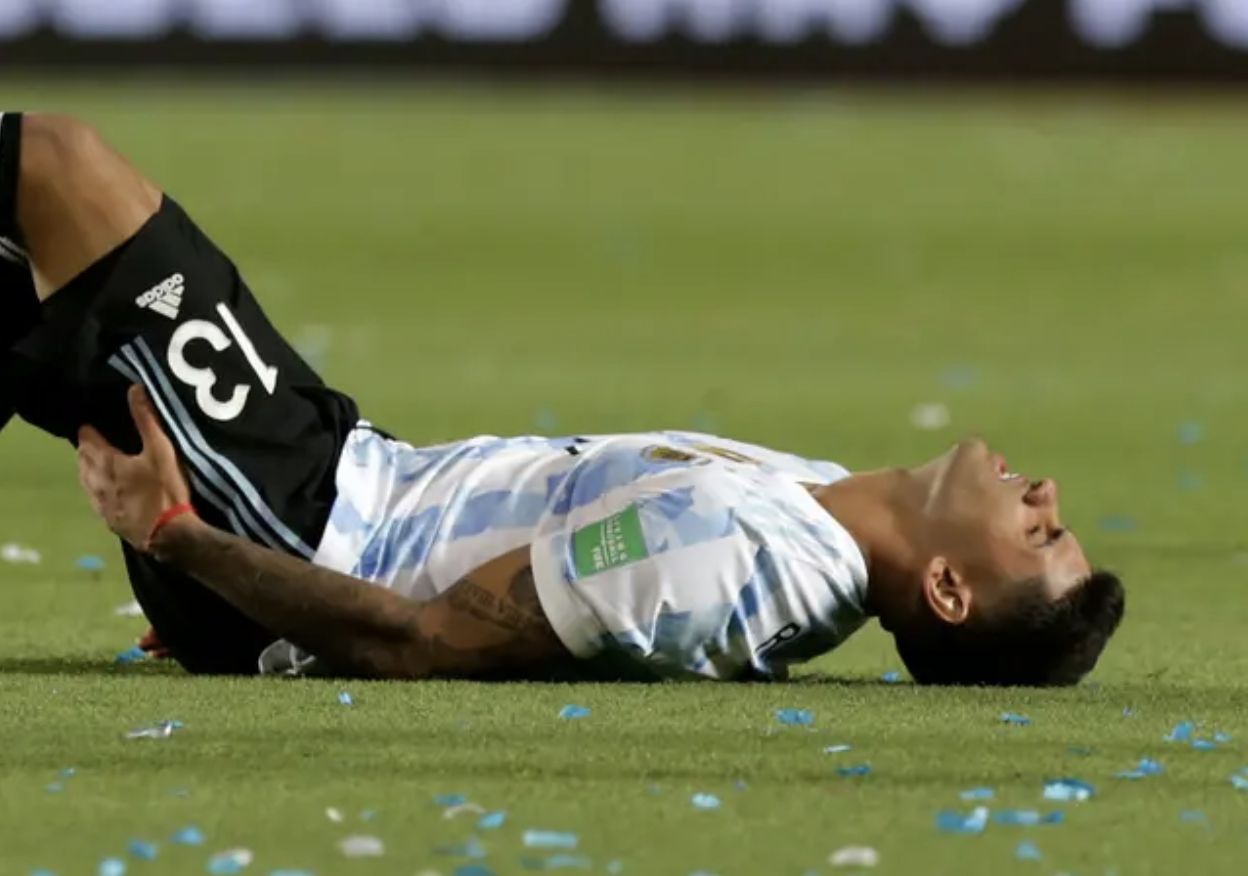 Tottenham's Cristian 'Cuti' Romero went off injured in the Argentina versus Brazil clash last night, and physios will be assessing the extent...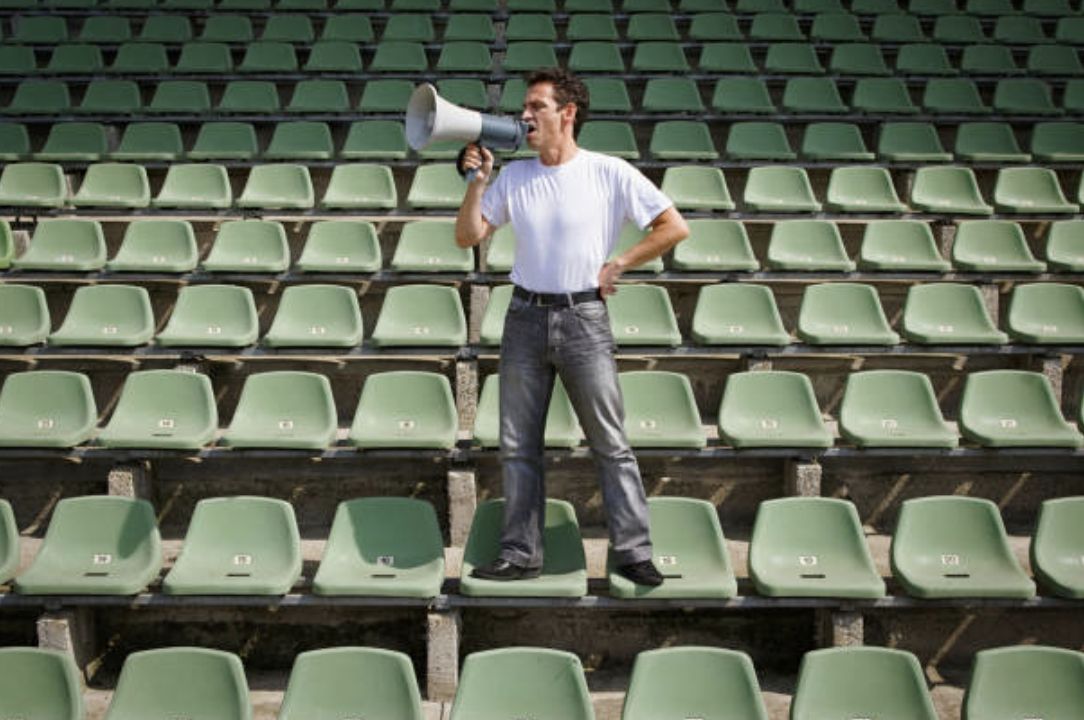 Watching a performance like that leaves me with a need to wash, to try to somehow scrub away my disgust. Last week...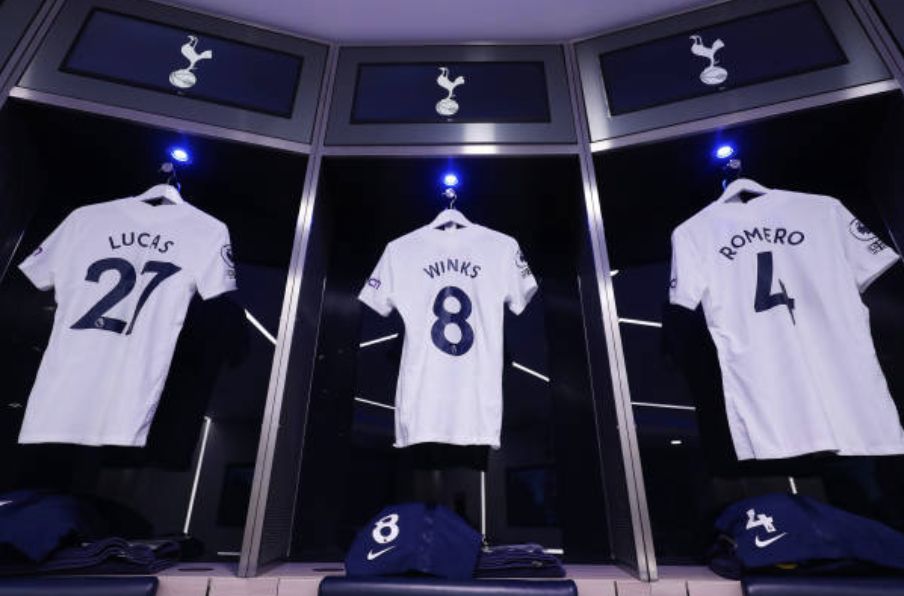 My strongest memories of Romero against West Ham were the ones above, where the Argentinian was removed from the action by the...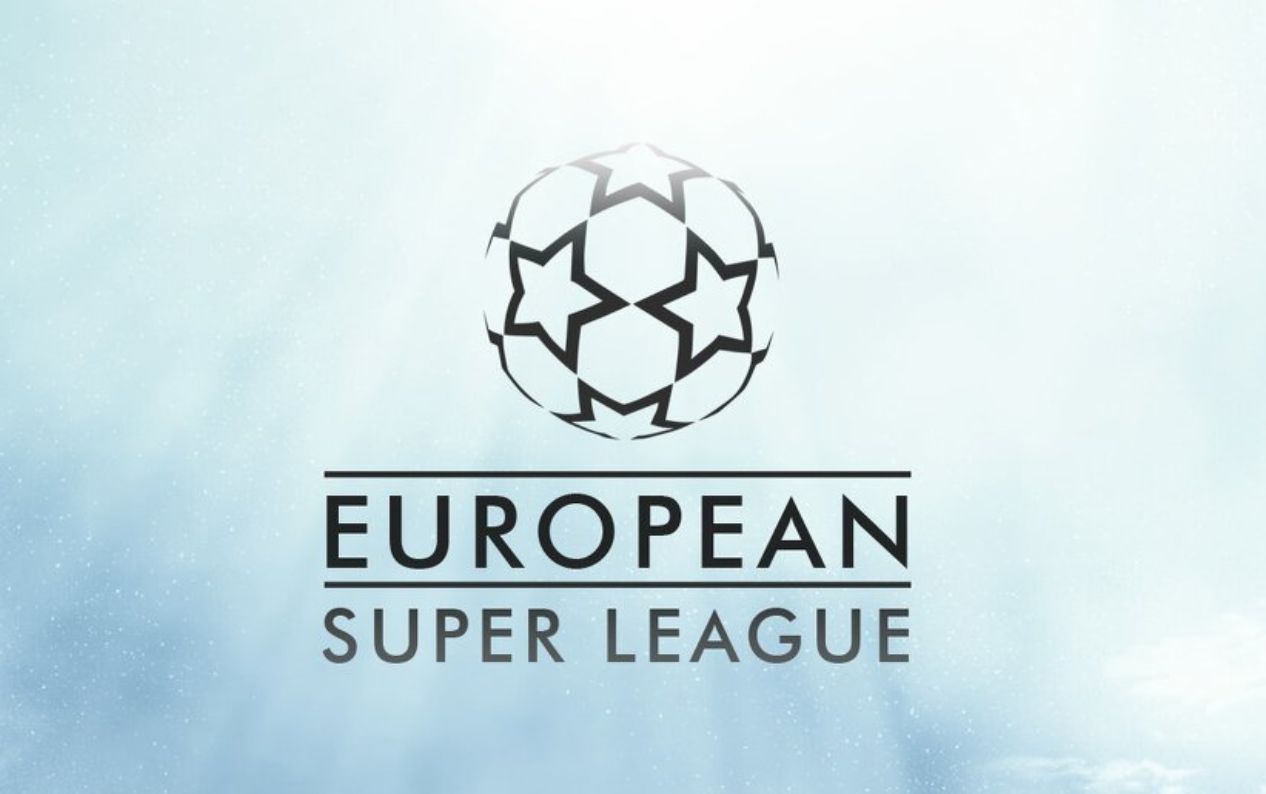 Martin Lipton for Sun online understands that the European Super League is far from a dead duck. Plans are now underway for...