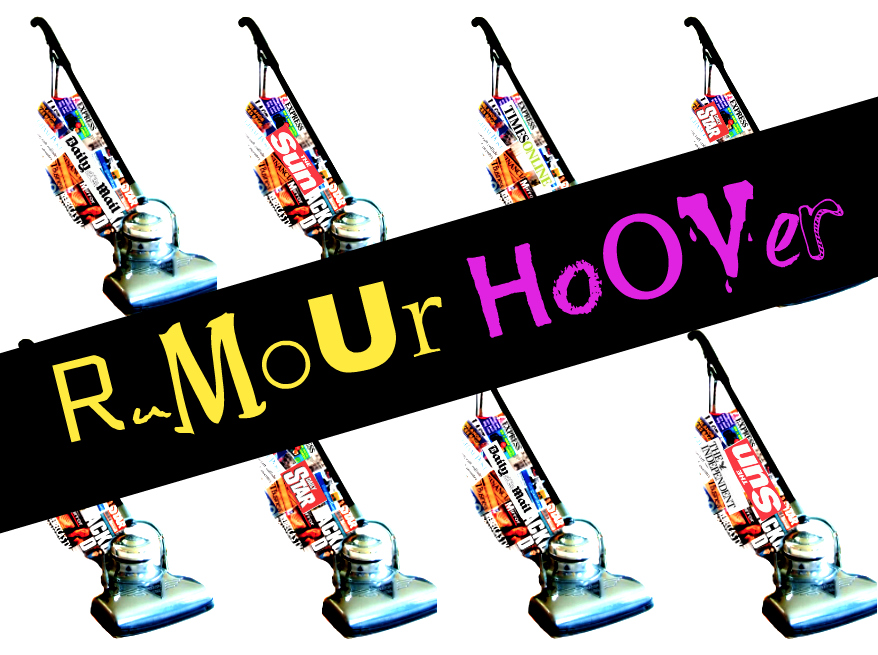 According to a Turkish source relayed by Korean JoonAng Daily, Tottenham's current manager, Antonio Conte, has green-lit the transfer for Kim Min-jae....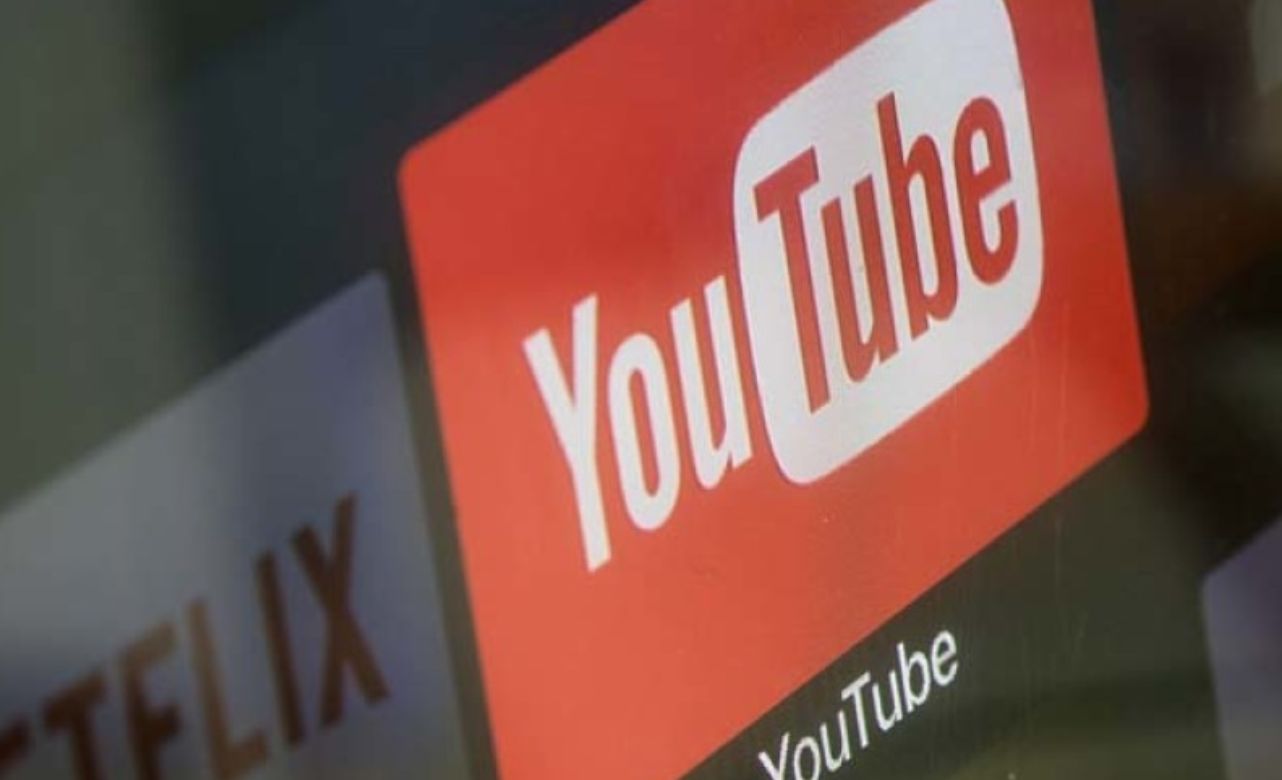 Brace yourselves, pilgrims. The back pages are coming at us with some increasing sense of urgency, bearing gifts of questionable quality. Eric...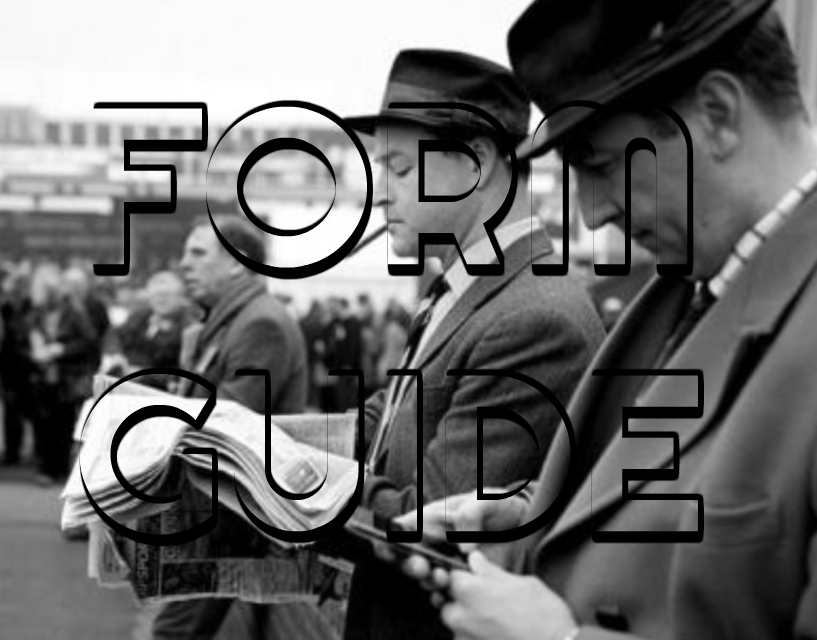 'The form book goes out the window' There's s a somewhat overused phrase in football, more than occasionally one might speculate, designed...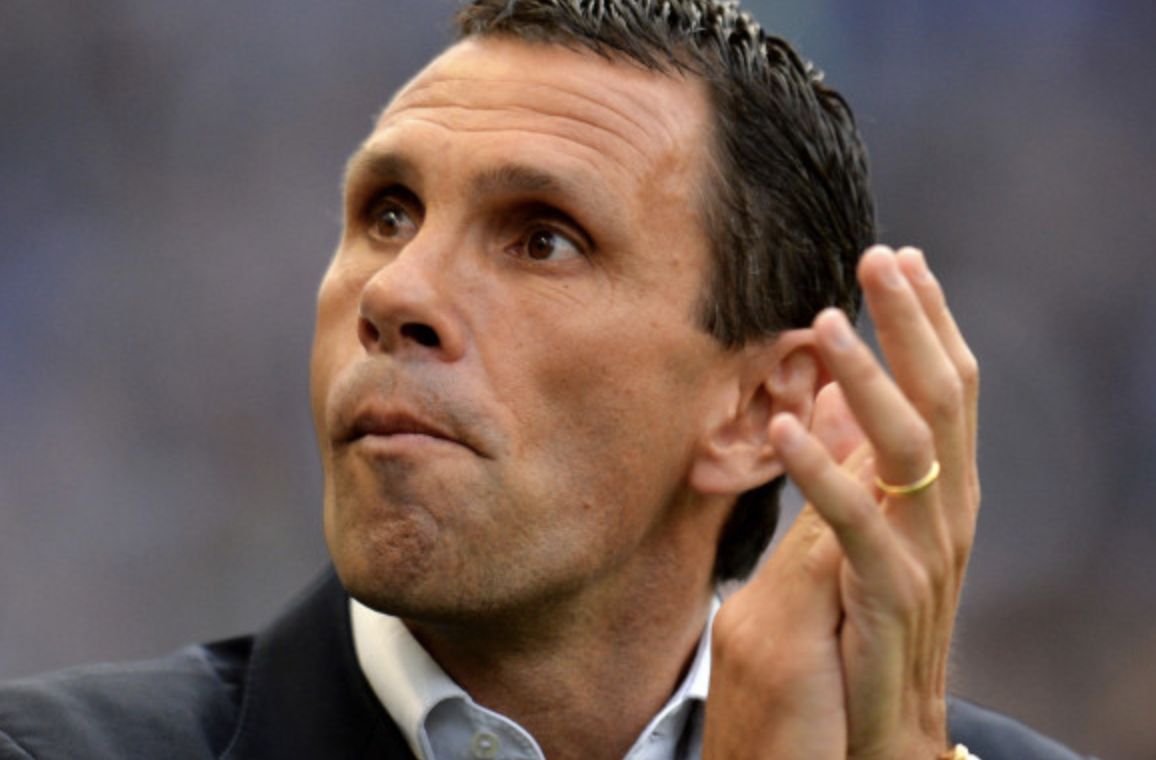 If one is able to step away from the football media's metronomic swing from one extreme emotion (ecstasy) to another (despair) for...