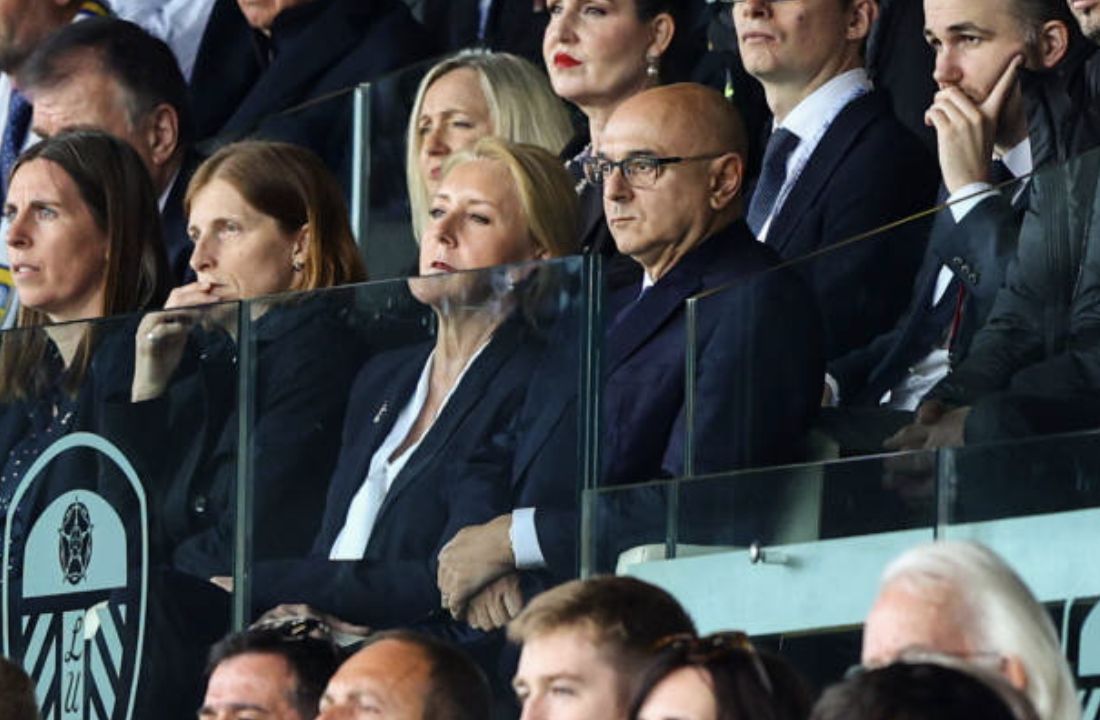 There will undoubtedly be some out there who will take issue with such a provocative headline. That's fine, you've been programmed to...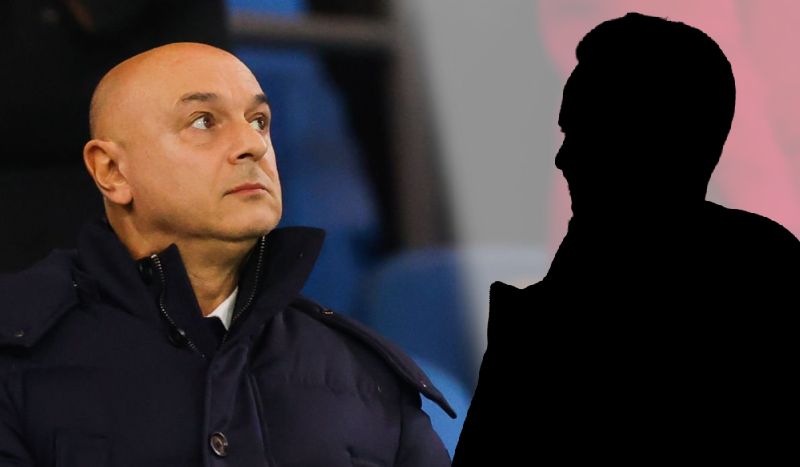 Speaking on Sky Sports News on Wednesday night, Daily Mail journalist Craig Hope claimed that despite links to Newcastle United, Leicester City's...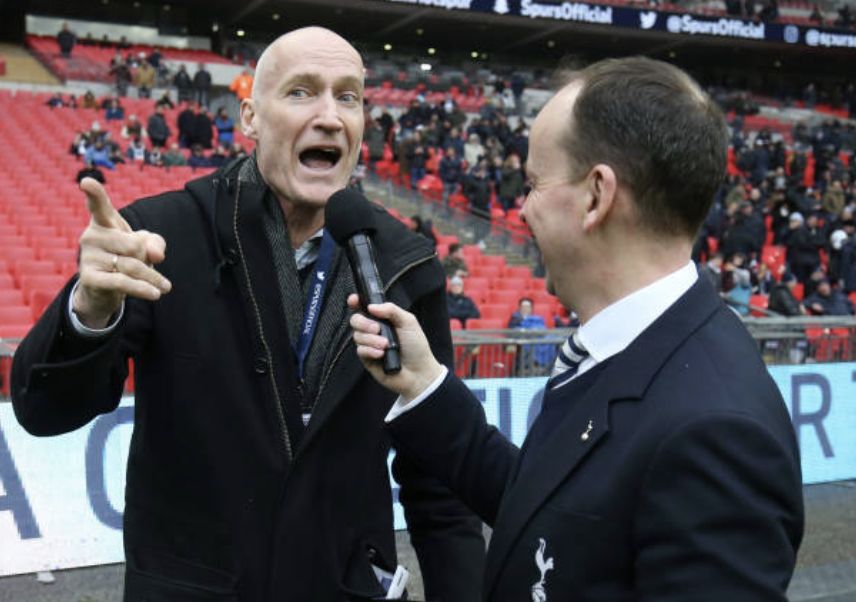 Things for Spurs don't look good, and all the mumbling and grumbling in the world about Antonio Conte won't fix the much...