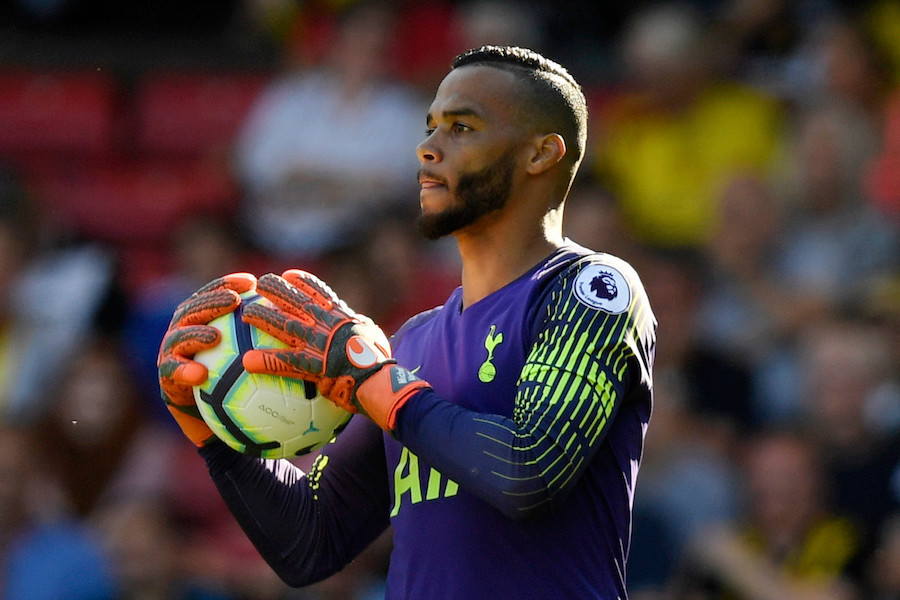 Tottenham Hotspur manager Antonio Conte has been linked with a move away from the club at the end of the season. The...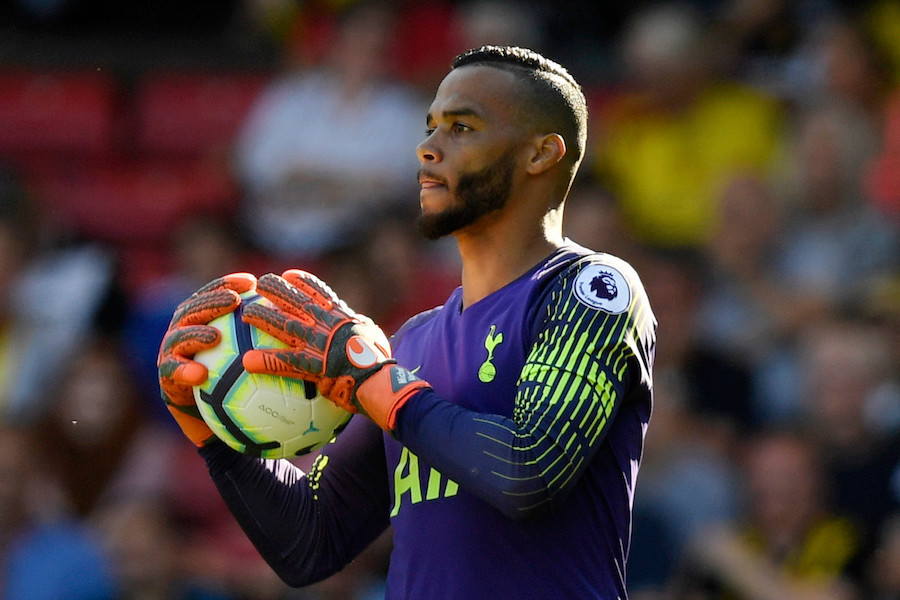 Former Tottenham goalkeeper, Michel Vorm says the club is lacking a real leader at the moment. Spurs have suffered from a dip...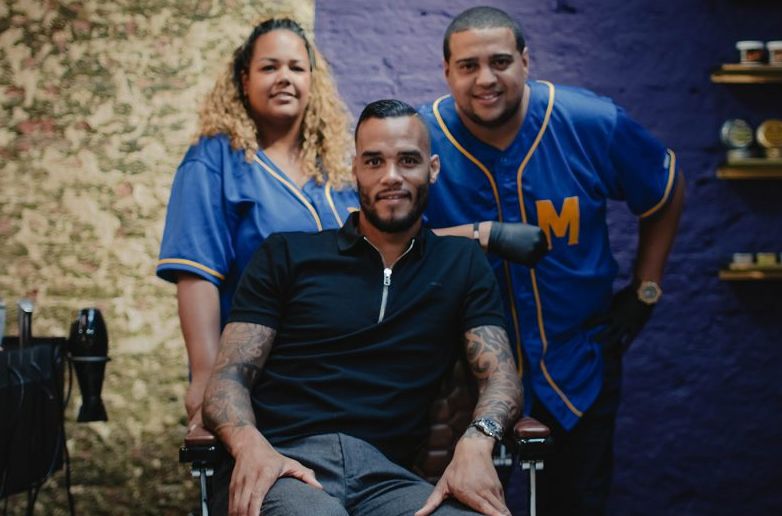 One of the great things about this job are the relationships you make along the way. Mr Nope and I chat about...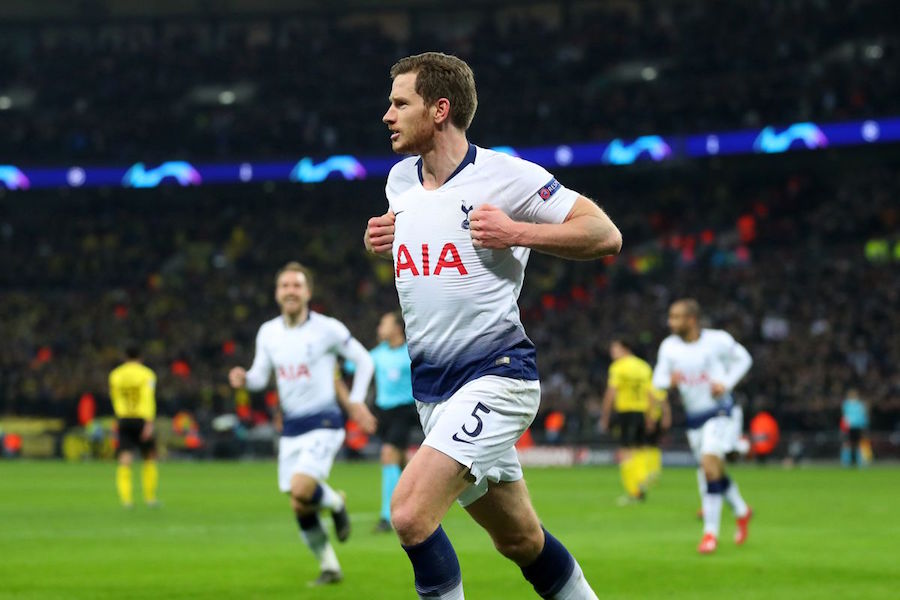 Tottenham have reportedly offered Jan Vertonghen and Michel Vorm contracts to see out the remainder of the 2019-20 season with the club....